Landlords' forum to take place
Published on Friday, June 21, 2019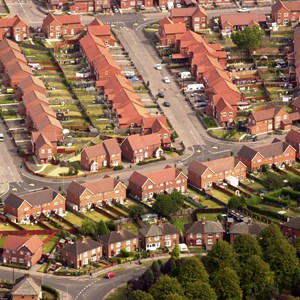 LANDLORDS and letting agents can get up-to-date help and advice on issues affecting them at an event next month.
The latest Leicester City Council Landlord Forum takes place on Tuesday 9 July from 10am until 1pm at City Hall, 115 Charles Street, Leicester.
The free event is open to all private landlords and letting agents, and will cover a range of relevant and topical issues.
It's a chance for landlords and agents to find out about the city council's accommodation schemes for the private rented sector, which include providing a rent bond guarantee and free continuing support throughout tenancies.
Other topics will include the latest legislation changes, how Universal Credit may be affecting landlords and an update on the planned selective licensing scheme for the city.
Cllr Elly Cutkelvin, assistant city mayor responsible for education and housing, said: "We're keen to work with private landlords in the city to help meet people's housing needs and work together to drive up standards. This forum allows us to share information, put forward new ideas and present important legislative changes. It also gives landlords access to experts in the sector who can help them with any questions they might have."
To register your attendance at the event, email privatesectorofficer@leicester.gov.uk
(ends)