Apply for a school place before January 15 deadline
Published on Thursday, December 13, 2018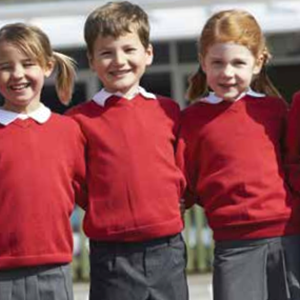 PARENTS and carers of children who will be starting full-time school in Leicester in autumn next year are being reminded to apply before the January 15 deadline.
Applications need to be made for children born between 1 September 2014 and 31 August 2015, before midnight on Tuesday 15 January 2019.
Applications also need to be made for children moving up from infant to junior school.
Assistant city mayor for children, young people and schools, Cllr Sarah Russell, said: "It's important that parents apply for a school place on time to give them the best chance of getting one of their preferred choices.
"Applications are made online, and all the information needed to apply can be found on our website."
A support session is also being held on Wednesday 9 January at the council's Customer Service Centre, in Granby Street, between 9.30am and 2pm. During the session, admissions staff will be available to help parents with making an application – no appointments are necessary.
Starting school isn't an automatic process, even if your child is attending a school nursery, so parents need to ensure they have applied for a school place. They are also advised to use all three preferences when applying for a place, to maximise your chances of being offered a place at one of your preferred schools.
For more information and to apply, visit www.leicester.gov.uk/admissions
(ends)