Children's holiday clubs offer food and fun
Published on Tuesday, July 17, 2018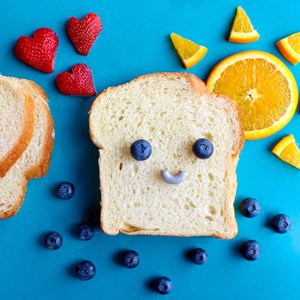 CHILDREN in Leicester are being invited to join in holiday clubs where they can enjoy good food as well as range of activities, all free of charge.
Run by a partnership of local organisations and charities including the city council, Action Homeless and Fareshare East Midlands, the clubs are part of a national initiative to make food available to children and families around the country.
The six clubs will operate at a range of community venues in the city; and all of the city's adventure playgrounds will also be offering free, cold packed lunches throughout the school summer holiday.
Cllr Sarah Russell, deputy city mayor for children, young people and schools said: "It's estimated that three million children in the UK are at risk of going hungry in the school holidays, with the long summer holiday hitting families particularly hard.
"The holiday clubs will give children the chance to enjoy a healthy meal, as well as take part in a range of fun activities. I hope that lots of families are able to take advantage of this, particularly those who are struggling during the long summer break".
Full details are available on the city council's Families website