History brought to life at cemetery pageant
Published on Monday, July 23, 2018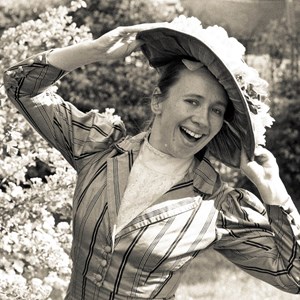 OVER a century of local history will be brought to life at a special pageant at Leicester's Welford Road Cemetery this weekend.
Presented by the Friends of Welford Road Cemetery and the Enter Edem theatre company, the event will bring to life the stories of some of the famous and fascinating historical figures that are buried at the award-winning cemetery.
The event takes place on Sunday (29 Jul) from 2.30pm and includes a cream tea.
Tickets cost £5 and can be booked in advance here or by searching for Welford Road History Pageant on Eventbrite.co.uk
All profits from the event will support the Lord Mayor's Appeal which this year is supporting The Laura Centre, a local charity that provides bereavement counselling to families.