Resurfacing work to close part of A47
Published on Friday, July 27, 2018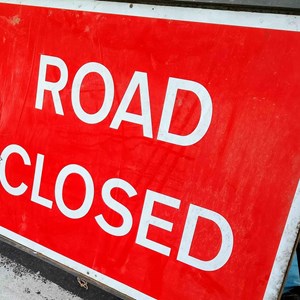 A SCHEME to resurface a section of the A47 in Leicester will take place from this weekend.
Leicester City Council needs to carry out the repair works on a section of Hinckley Road, between Western Park Road and Cort Crescent.
Potholes and other extensive damage mean the section of road needs to be completely resurfaced.
The work will take place from Saturday 28 July to late evening on Wednesday 1 August and will mean the section road will be closed to all traffic.
Diversions will be in place taking traffic along New Parks Way, Glenfield Road and Woodville Road.
All diversions will be clearly marked. The work is being carried out during the school holidays when there is about 10-15 per cent less traffic on the roads.
The works will cost about £125,000 and will see 4,000 square metres of carriageway resurfaced.
They are part of a £1m investment in road repairs taking place over the schools' summer the holidays.
Up to the minute traffic reports and information are available from Leicester City Council's Area Traffic Control on twitter.com/ATCLeicester