Views sought on changes to parks byelaws
Published on Wednesday, October 10, 2018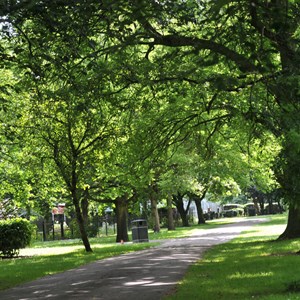 LEICESTER residents are being invited to comment on plans to update the byelaws that apply in the city's parks and open spaces.
The byelaws ensure the protection of parks, wildlife and the public, and set out what is and isn't allowed within parks in the city. They are updated as a matter of course every few years to reflect changes.
A consultation has been launched asking people to share their views on the proposed changes.
Deputy city mayor Cllr Piara Singh Clair, who leads on parks and open spaces, said: "Our schedule of byelaws has become out of date, and needs refreshing. Since they were introduced, some of our sites have changed their names – for example, Nagle Grove is now Jesse Jackson Park – and new sites have been developed, such as Jubilee Square.
"We follow national guidelines on byelaws, which says we have to use certain wording. Sometimes, national legislation has changed which can mean some byelaws are no longer needed or relevant.
"This consultation is a chance for park users to let us know what they think."
The proposed changes include a new byelaw to prevent interference with life-saving equipment on parks, such as defibrillators.
Another has been added to restrict the use of skateboards in a selection of locations, mainly churches, which are unsuitable for skateboarding.
A further byelaw seeks to control the flying of model aircraft, including drones, on the grounds of health and safety and privacy. And views are also being sought on the relaxation of a byelaw about metal detecting, so that detecting would be allowed in some locations.
The consultation runs until 5 November. To take part, visit https://consultations.leicester.gov.uk
(ends)