Maintenance work to be carried out on road bridge
Published on Monday, February 4, 2019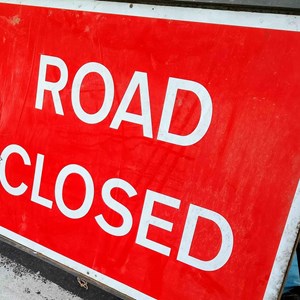 REPAIRS are due to be carried out on a bridge which needs extensive renovation work.
The bridge, in Bridge Road, North Evington, will be closed for nine weeks for the work to be carried out. The waterproofing system will be renewed, the road resurfaced, and repairs carried out to steel, brickwork and paintwork.
Work is due to begin on Monday, February 11, as part of the city council's annual highway maintenance programme for which £4.5million has been set aside for 2018-19.
Warning signs will be put in place on both approaches to the bridge, two weeks before the work starts.
The bridge will be closed to all vehicles and pedestrians to allow the work to take place. Access to businesses and homes will continue, via signed diversions along Spence Street, St Barnabas Road, Stonebridge Street and Woodland Road.
Parking will also be suspended outside numbers 105 to 111 Bridge Road, to allow for site offices, deliveries and waste removal.
Traffic and travel updates are available from Leicester City Council's Area Traffic Control on @ATCLeicester
(Ends)