Free talk focuses on women's role in the First World War
Published on Tuesday, January 29, 2019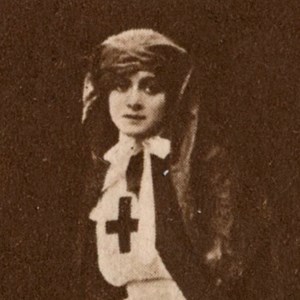 THE ROLE played by women in the First World War is the topic of a free talk at Newarke Houses Museum next month.
In an hour-long talk, local historian Cynthia Brown will look at how women's work in the home, in industry and in the Women's Land Army made a huge contribution to the country's war effort.
Repeated due to popular demand, 'Women in the Great War' takes place at 2pm on Sunday 10 February.
Admission is free of charge but places must be reserved in advance by calling Newarke Houses Museum on 0116 225 4980.
Those attending the talk will also be able to visit the final exhibition in the Leicester Remembers project.
From the Trenches to the Twenties continues at Newarke Houses Museum until Sunday 24 February.
It looks at the final year of the Great War, the aftermath of more than four years of horrific conflict, and the Spanish flu epidemic that continued to kill millions around the world after the war had ended.