New Year glitch prevents collection of 3,000 direct debit payments
Published on Thursday, January 10, 2019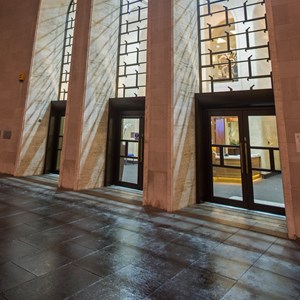 AN IT glitch that was discovered over the New Year break has left the city council unable to collect January payments due from 3,000 customers.
The problem has affected customers making direct debit payments for commercial property rents and a number of social care services.
Most of those affected – some 1,800 people – were due to pay £100 or less, while the direct debit payments of four business customers range from £10,000 to £22,000.
Leicester City Council's director of finance Alison Greenhill said: "We discovered this IT problem over the holiday period and have been working hard to fix it.
"We will be writing to everyone affected to apologise for any inconvenience caused.
"What it means is that 3,000 customers will be left with more money in their bank accounts than they expected this month. We will be offering people the opportunity to pay the missed amount due by alternative methods.
"Should anyone have difficulties making their payment, they should contact the city council on 0116 454 1010."
Please note that this issue does not affect council tax or business rates payments.