Ofsted praises improvements in children's services
Published on Thursday, February 14, 2019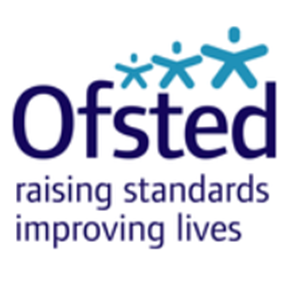 CHILDREN'S services in Leicester are benefitting from strong leadership, accurate self-assessment and a new way of working with families, according to the most recent report from inspectors Ofsted.
Inspectors visited the service last month (Jan) to examine how the council looks after children in need and those who have a child protection plan. They also looked at the work of the council's service for disabled children.
They found that since they last visited in July 2017 – when the service's 'inadequate' rating was officially lifted – a 'strong, permanent and well-focused senior leadership team' has built on the progress seen at that inspection.
Senior leaders have a good understanding of the strengths of their service, the report found, and of the areas that require further development. This 'realistic self-assessment of performance' demonstrates that 'quality assurance processes are working', inspectors said.
They added that the introduction of a new way of working with families – based on a nationally-recognised programme called Signs of Safety – is helping to improve the quality of social work practice, and is beginning to have a positive impact on children and families.
Ofsted say that this, together with 'a much more stable workforce with manageable caseloads', means social workers are getting to spend more time with children and build better relationships with them.
Cllr Sarah Russell, deputy city mayor with responsibility for children, young people and schools, said: "This is a really positive report from Ofsted. While it doesn't give us an official rating at this visit, it shows that we are making significant progress on our improvement journey as we aim to provide the best possible service for Leicester children and families.
"This is down to the hard work of all our staff and I'm really pleased that the report also comments on their enthusiasm and the fact that staff feel valued and supported.
"We will now build on this as we continue to improve, focusing on ensuring that our work is of consistent quality for all children."
The full report can be read at https://reports.ofsted.gov.uk – search for 'Leicester City Council'.
(ends)