Leicester to join the big Earth Hour switch-off
Published on Thursday, March 21, 2019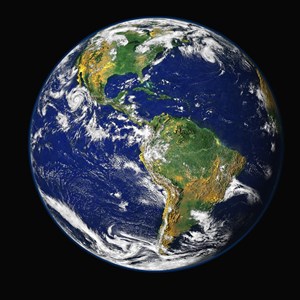 THE LIGHTS at Leicester's Town Hall will go off for an hour next weekend as the city joins a worldwide event to highlight climate change.
Earth Hour is an annual event organised by WWF and will see millions of people around the world switching off their lights on Saturday 30 March to show their support for action to tackle climate change.
In Leicester, the Town Hall clock will be in darkness for an hour from 8.30pm to 9.30pm, with the fountain illuminations and the other lights in the square being switched off too.
Cllr Adam Clarke, deputy city mayor and executive lead on environment said: "I'm pleased that Leicester continues to support and participate in this global event.
"It's an important way of raising awareness of the simple steps we can all take to help combat climate change."
More information about Earth Hour is available at www.wwf.org.uk/earthhour