Have a say on future of domestic and sexual violence and abuse services
Published on Wednesday, September 11, 2019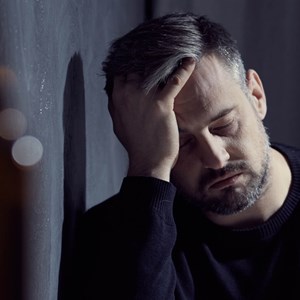 PEOPLE who use support services for victims of domestic and sexual violence and abuse (DSVA) are being asked their views on how help and advice can be best offered in future.
The current contracts covering Leicester, Leicestershire and Rutland are due to expire at the end of March, 2021, and the consultation is being launched giving people a chance to have their say on the services and what they would like to see offered in future.
Domestic and sexual violence and abuse services across the city, county and Rutland are commissioned by Leicester City Council, Leicestershire County Council, Rutland County Council, and the Police and Crime Commissioner for Leicestershire. They deal with help and support for victims, children, and those perpetrating domestic abuse, with an emphasis on easily accessible advice and information, effective prevention, support, protection and recovery.
The four organisations particularly want to improve how they respond to perpetrators and support victims and their families when they recommission the services on offer.
Leicester deputy city mayor for social care and anti-poverty, Cllr Sarah Russell, said: "These services are vital in helping people in the most need when faced with domestic and sexual violence or abuse, and in this re-tendering exercise we want to make sure that we protect the most important services.
"Some of the organisations have received one-off funding in the past which will not be available in future years, so its crucial that we look closely at how these services work, and how to get the best value for money in ensuring this help remains available."
To take part in the domestic and sexual violence and abuse consultation visit:
https://consultations.leicester.gov.uk/sec/dsva_consultation/
Printed copies of the consultation will also be available at the Customer Service Centre, Granby Street, in due course.
The consultation runs from Wednesday, September 11, to Sunday, November 24.
(Ends)