DOZENS of Leicester's historic sites and buildings will be revealing their stories and offering behind-the-scenes tours for a series of Heritage Open Days next month.
The annual festival – which this year runs from Friday 9 to Sunday 22 September – is a once-a-year opportunity to find out more about the city's hidden gems and its rich 2,000-year history.
As well as opening up buildings or parts of buildings not normally accessible to the public, there will be over 40 individual events on offer including guided tours, walks and open days. Everything is free to attend, and although booking is required for some activities, others are open for people to drop into on the day.
There will also be a chance to find out more about the At Risk War Memorial Project, highlighting more than 45 different war memorials across the city, county and Rutland which have been taken into care and would otherwise have been lost. Past visitors have discovered ancestors and seen their family members honoured. Drop in to view the project from Thursday 8 to Sunday 11 September at the Chancel, behind All Saints Church on Highcross Street.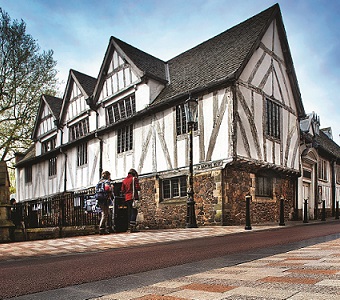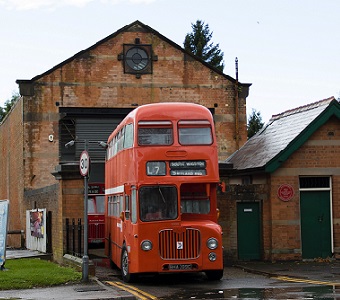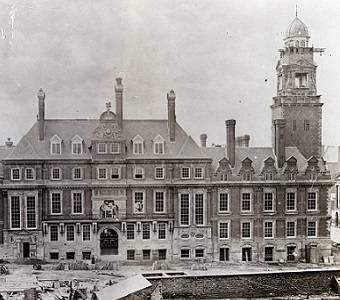 The festival will also feature a number of themed walking tours. These include a three-mile tour from Jubilee Square exploring 'Coal and the Industrial Revolution in Leicester'; A Georgian Leicester walking tour taking in some the city's 18th century architectural heritage; a walking tour of the historic Greyfriars legal quarter; and, a residents-led tour taking in the streets and historic buildings of south Highfields.
City Mayor Peter Soulsby said: "We have so much heritage all around us in Leicester and this festival gives us the chance to celebrate that and discover more of our city's long and rich history in the buildings that helped shape it.
"We're very lucky to have such strong partnerships with other local organisations which will be opening the doors to some of their own fascinating historical building as part of this fantastic festival. I'd also like to thank Leicester enthusiastic and dedicated heritage volunteers, who share their passion for local history so generously – not only during this festival, but all year round."
A full programme of events, with details of dates, times and how to book, can be found online at the Visit Leicester website.
Printed copies will be available from the Visit Leicester Information Centre, at 4a St Martins, and at Leicester museums.
Information about events taking place around the country as part of the national Heritage Open Days festival is available at www.heritageopendays.org.uk