A NEW sports centre gym featuring state of the art fitness equipment and a brand new studio space has reopened after a major refurbishment programme.
Spence Street Sports Centre, in Spinney Hills, has undergone the extensive improvements as part of a £1.9million investment in leisure centres and sports facilities across the city, which has also included works at Aylestone Leisure Centre and Braunstone Leisure Centre.
Improvement works have also been carried out previously at Evington Leisure Centre and Cossington Street Sports Centre.
The newly-revamped facilities include a 50-station gym, new large group exercise studio and training space, a dedicated free weights area, new signage and up to date cardiovascular equipment as part of the £1m refurbishment.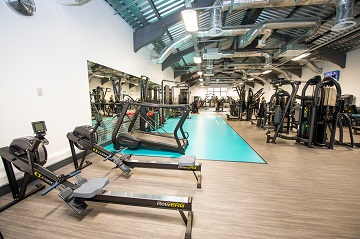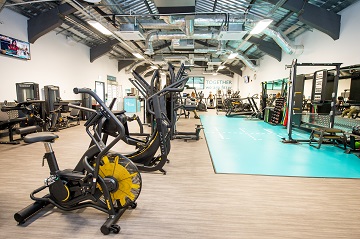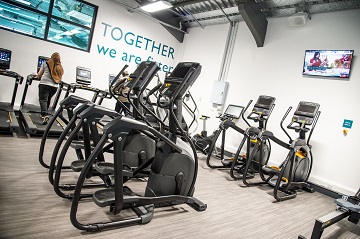 It also includes a new 'functional training space' creating a multi-use fitness space and a new venue for community use.
It was officially opened on Wednesday, November 2, by City Mayor Peter Soulsby and deputy city mayor for leisure, culture and sport, Cllr Piara Singh Clair.
Cllr Clair said: "It's fantastic to see these new and improved sports facilities at Spence Street.
"The investment we've made has helped to make it a real asset for the community, providing a range of local sports and training facilities which are accessible to all.
"I hope people take the opportunity to go along and try out what is on offer."
There will also be a week of drop-in taster sessions, classes and tours of the new facilities throughout the first week, culminating on Saturday, November 5 with a taster day, offering tours, music, information and the chance for people to drop in and find out more about the new facilities.
To tie in with the relaunch, customers are also able to get 50 percent off the cost of their first three months of membership.  
For more information visit the city council's website here: https://bit.ly/3DPUJW3
(Ends)