EXPERTS from the University of Leicester who led the search for the remains of King Richard III are to receive a top civic award – 10 years after their astonishing discovery.
At a meeting of Leicester City Council last week, councillors unanimously agreed that the City of Leicester Award should be presented to Dr Richard Buckley OBE, Professor Turi King, and Professor Emeritus Kevin Schürer for their role in the search for, and the identification of, the remains of the lost king in 2012.
Councillors heard that Dr Buckley's contribution to archaeology, over a 40-year career, had helped to transform public understanding of the city's history, while Professor King had played a key role in identifying the last Plantagenet King through genetic analysis.
Professor Schürer will receive the City of Leicester Award for his work to verify Richard III's present day living relatives, so they could be used for DNA matching.
Also being honoured from the University of Leicester is Professor Emeritus Ken Pounds CBE, who kick-started space research in Leicester more than 60 years ago with his work studying X-ray radiation from the Sun and other sources, which revealed one of the first known black holes.
In the 1980s, together with Professor Alan Wells, he proposed the idea of a space centre as a research facility that would be open to the public – an idea that went on to be realised as Leicester's National Space Centre.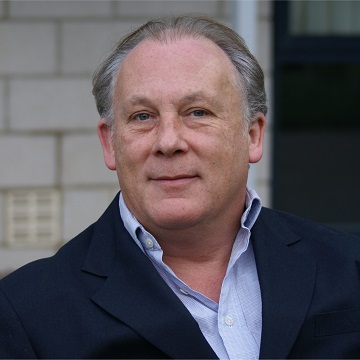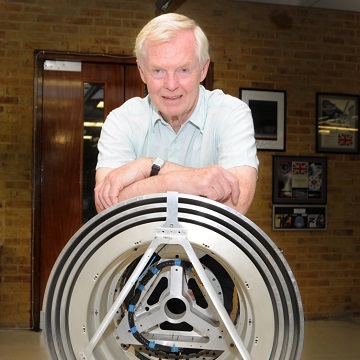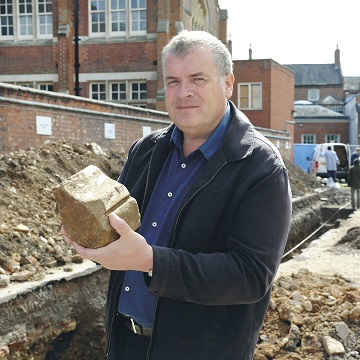 City Mayor Peter Soulsby said: "These experts have been involved in the most historic event of Leicester's recent past, as well as some of the most significant scientific discoveries of our time, and they are all rightly acknowledged to be leaders in their fields.
"Their endeavours have not only enhanced the reputation of the University of Leicester, but they have also helped to promote the city of Leicester to a worldwide audience, while inspiring others with their achievements.
"All four are very worthy recipients of our City of Leicester Award."
The four academics from the University of Leicester will receive their awards at a ceremony in the new year.
The City of Leicester Award was introduced earlier this year to recognise individuals whose outstanding achievements have had a positive and wide-reaching impact on the city, and who have been a source of inspiration to its residents.
Leicester City FC chairman Khun Aiyawatt Srivaddhanaprabha received the first ever City of Leicester Award in April.
His late father and former club chairman Khun Vichai Srivaddhanaprabha was posthumously honoured with the same civic award at the same time.
Main picture: Professor Turi King
Picture credits: University of Leicester