A NEW exhibition is set to open showcasing a series of rare, historically important paintings which were discovered at Leicester Museum and Art Gallery.
The five casta paintings, which were unearthed in the museum's storerooms over a decade ago will take pride of place alongside additional works from Mexico and New York.
Earlier this year, the museum's casta paintings were confirmed by a leading international art expert as being part of an original set of 14 artworks dating from the 1700s.
Now the paintings, which have been cleaned and conserved through Leicester City Council's museum service with funding from The National Lottery Heritage Fund, are due to go on public display for the first time at the new exhibition, entitled "Casta - The Origins of Caste", which takes place at Leicester Museum and Art Gallery from September 16 to December 4, 2023.
Casta paintings – from the Spanish and Portuguese terms for lineage – originate from the Spanish American viceroyalty of Mexico (also known as New Spain) in the 18th century and depict the variety of interracial mixing resulting from the widespread marriage between Spanish settlers, enslaved and indigenous populations.
The five casta paintings at Leicester Museum and Art Gallery have been explored and investigated since their discovery, as part of work headed by the creative director of Leicester arts organisation Opal 22, Tara Munroe.
Opal22 Arts and Edutainment in partnership with Leicester City Council are working together on this latest exhibition, which brings together for the first time the paintings from Leicester with five other known paintings of this set from the Hispanic Society in New York and the Pérez Simón Collection in Mexico.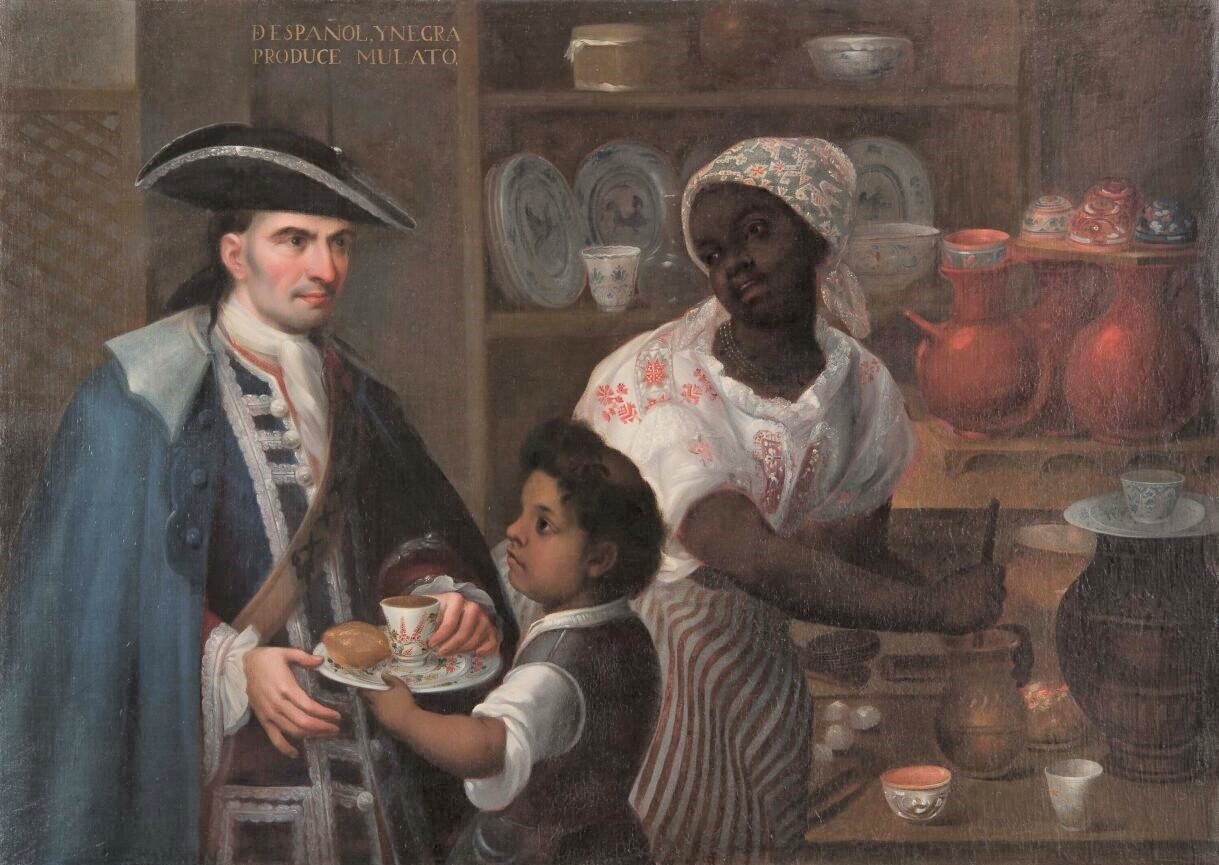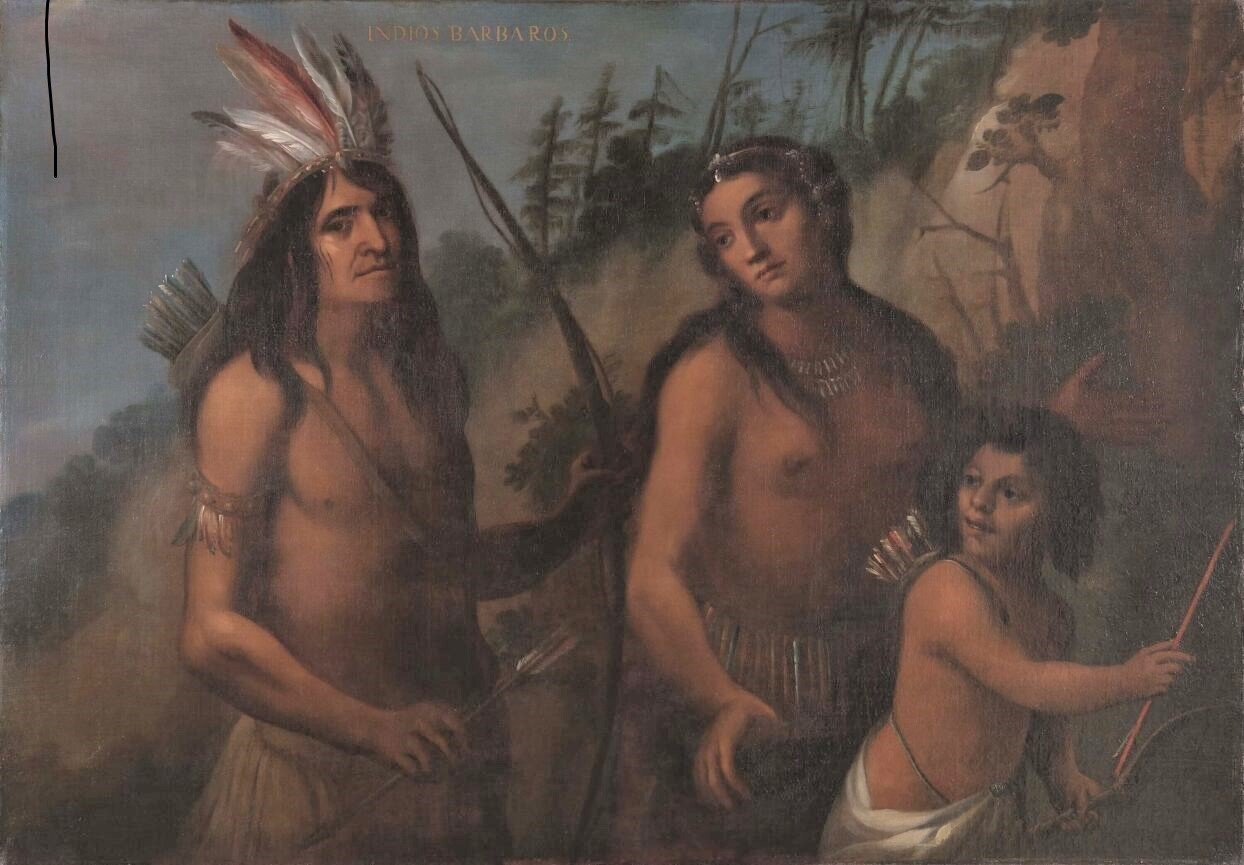 Leicester deputy city mayor for climate, economy and culture, Cllr Adam Clarke, said: "Leicester's casta paintings are a real glimpse into the past, and provide an important vantage point on how cultural differences between populations were viewed in the past.
"Since being recognised by Tara as being important, fascinating artworks in our museum stores, a lot of hard work has been done both by both the city council and Opal22 to explore, identify and conserve them, and for them to now be publicly displayed alongside other related paintings for the first time.
"This exhibition is a chance for people to learn about the paintings' cultural and historical significance, as well as questioning how attitudes have changed in the last 300 years."
Opal22 Arts and Edutainment are leading on this exhibition and secured funding for it from The National Lottery Heritage Fund.
Opal22's creative director, Tara Munroe, added: "More than just artworks, the casta paintings carry a weighty significance that transcends their visual appeal.
"Steeped in history, these paintings served as tools of racial hierarchy during the colonial era in Latin America. They played a role in perpetuating the dominance of European powers while relegating Indigenous and African communities to a lower social status.
""Casta - The Origins of Caste" calls attention to unsettling histories encapsulated within these images and challenges visitors to confront the complex intersections of art, science, and oppression.
"This exhibition stands as a poignant testament to the power of art to stimulate discourse and evoke emotion. By dissecting the intricate layers of the casta paintings, the exhibition triggers a critical examination of the historical underpinnings of racial categorisation and its persistent implications.
"It invites viewers to confront the uncomfortable legacy of colonialism and racism while fostering introspection about personal biases."
For more details all events at Leicester's museums visit their website here. 
(Ends)
NOTE: Media are welcome to attend a preview of the exhibition from 2pm to 4pm on Friday, September 15, at Leicester Museum and Art Gallery. Contact pressdesk@leicester.gov.uk if wanting to attend.